Description
Come see why the Jeff Wyler Automotive Family was voted one of the Top Work Places two years in a row!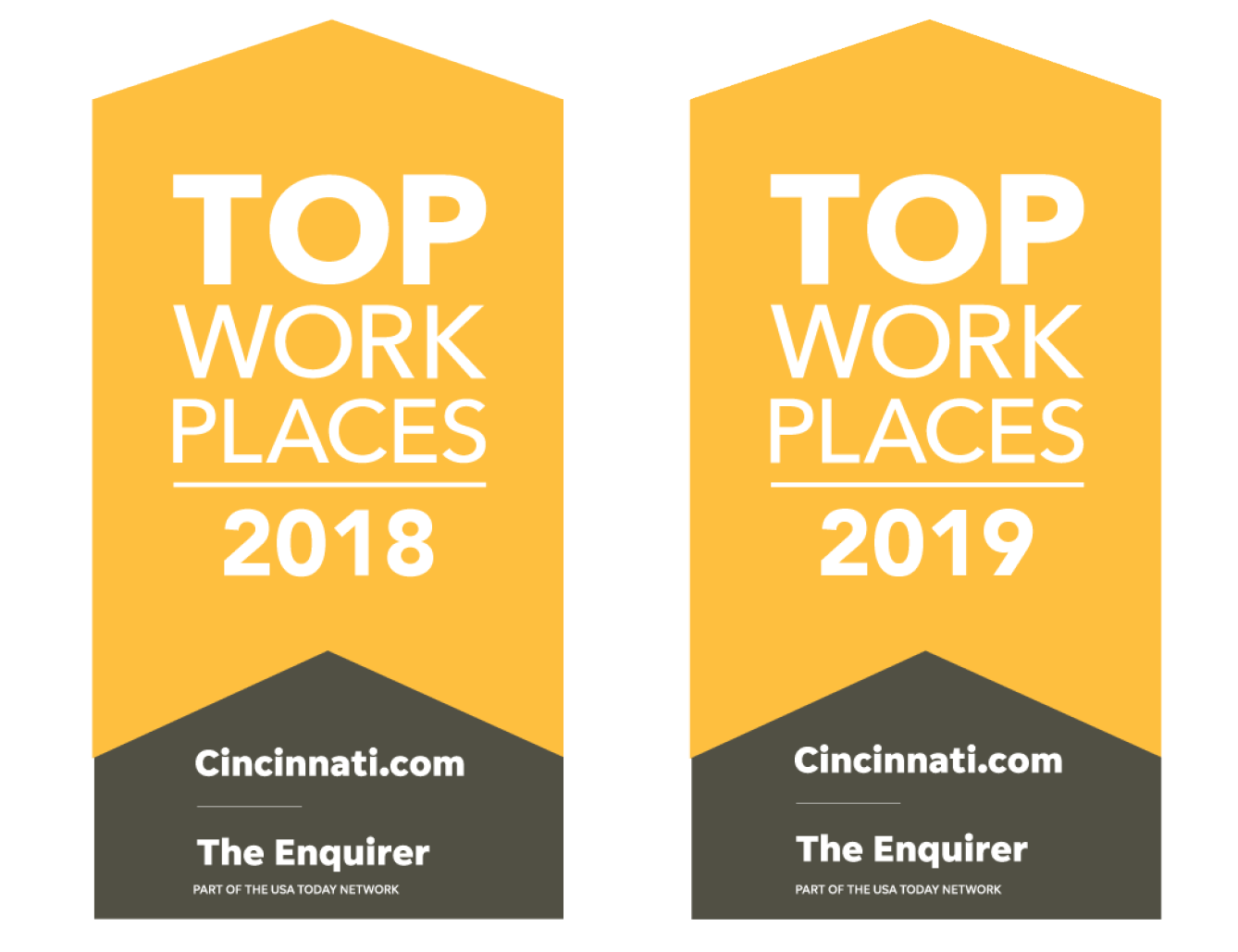 Guaranteed pay for your first 3 months
$600 Weekly- Up to $100,000 Annually
 
Who we're looking for
We are looking for self marketing, social media experts that are highly motivated, energetic and dedicated individuals to fill the role of Sales Consultant. This role is a fast-paced and challenging position that relies on the ability to think and react quickly, formulate creative solutions to pressing problems, and serve customers with dedication. Those who can meet these challenges have nearly unlimited earning potential. Sales Consultants will interact with customers to address and resolve automotive needs by taking ownership of the customer experience.
 
Money! Time! Multiple locations close to home! Opportunity!
It's time to make the most important move of your career! From our cooperative, team-based approach, to our dedication in molding you and encouraging advancement in your career, it's easy to see the difference within the Jeff Wyler Automotive Family. When you join the "Mid-West's Premiere Digital Dealership," you'll experience the best that a career in the automotive industry has to offer!
Why Jeff Wyler Automotive Family
As we continue to grow our dealerships through strong leadership, employee training, and by staying on the leading edge of emerging technologies, we value good people; our success begins and ends with YOU! We offer convenient scheduling options, an excellent compensation and benefits package including medical, dental, 401k, paid time off, and discounts on the purchase of vehicles and automotive services. Apply today and come join a team that rewards hard work and dedication!
 
You know WHO we are! You know WHERE we are! Come join us!
With honesty and integrity for 45 years, the Jeff Wyler Automotive Family has provided service, satisfaction and value to our customers. This isn't just a job, it's a career that lends a good way of life that our employees enjoy!
Job Requirements
-Someone who is motivated and dedicated
-Familiar with social media
-Highly energetic
-Interested in building a career
How to Apply
Apply online at Wyler.com/Careers
For more information contact Maddison at (513)407-1655
Resumes can be sent to Maddison.Cotcamp@Jeffwyler.com